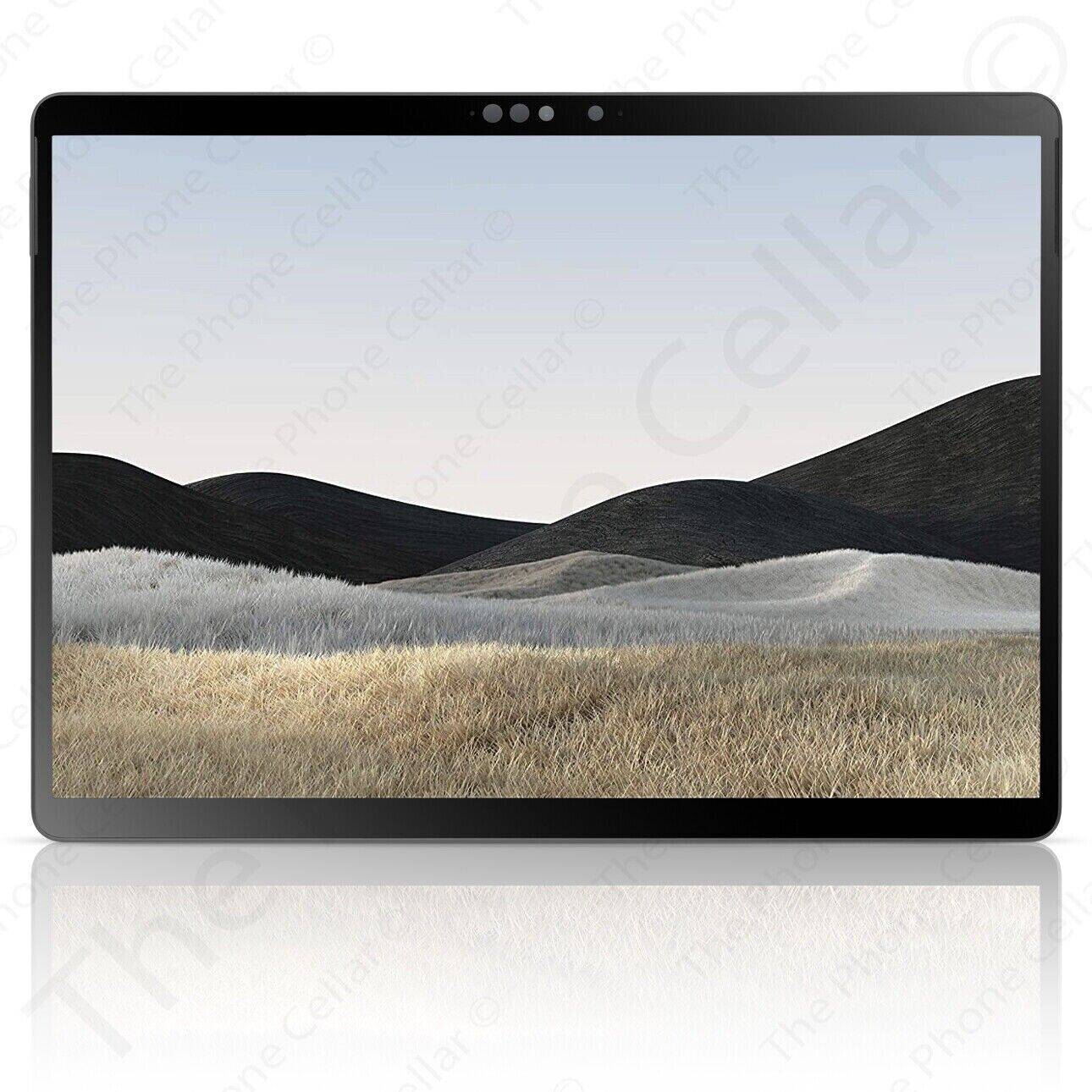 Microsoft Surface Pro 8 Windows Tablet IUS-00001 13" 8GB RAM 256GB SSD Graphite
Surface Pro 8
13" PixelSense Flow 10-Point Multi-Touch Display
The Surface Pro 8 features a 13" PixelSense Flow display with 10-point touch support. It has a 2880 x 1920 resolution and a 3:2 aspect ratio, resulting in 267 ppi (pixels per inch). The display also supports Dolby Vision and comes with an ambient color sensor, which automatically adjusts the color temperature and brightness based on the lighting conditions.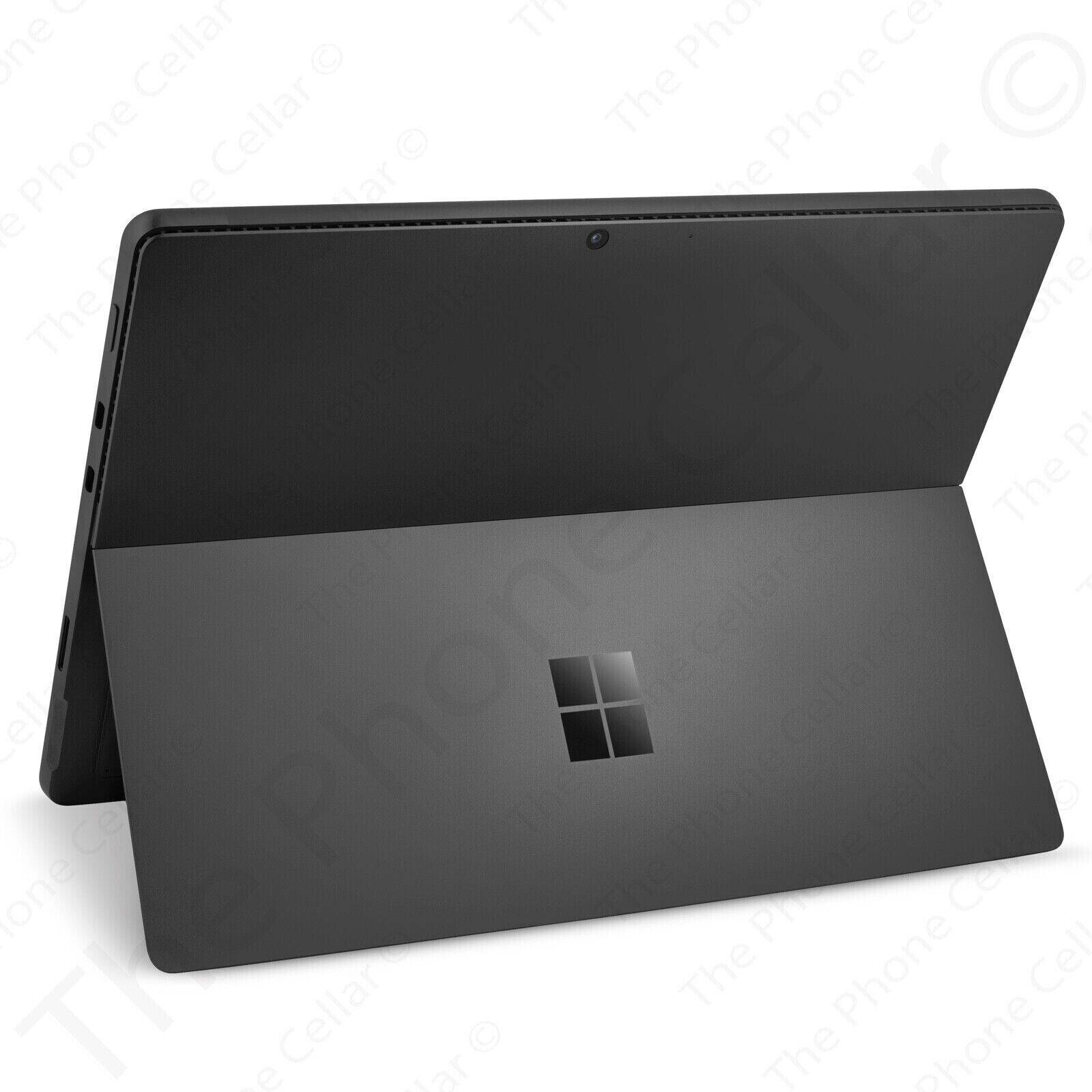 120 Hz Refresh Rate
The screen has a default 60 Hz refresh rate, but you can bump it up to 120 Hz for smoother navigation while browsing as well as smoother gameplay while playing your favorite game. The higher refresh rate can also make using the Surface Slim Pen 2 (sold separately) more intuitive.
11th Gen Intel Core Quad-Core Performance
This system houses an 11th Gen Intel Core i5-1135G7 processor. Its quad cores can reach a stock speed of 2.4 GHz and be boosted up to 4.2 GHz.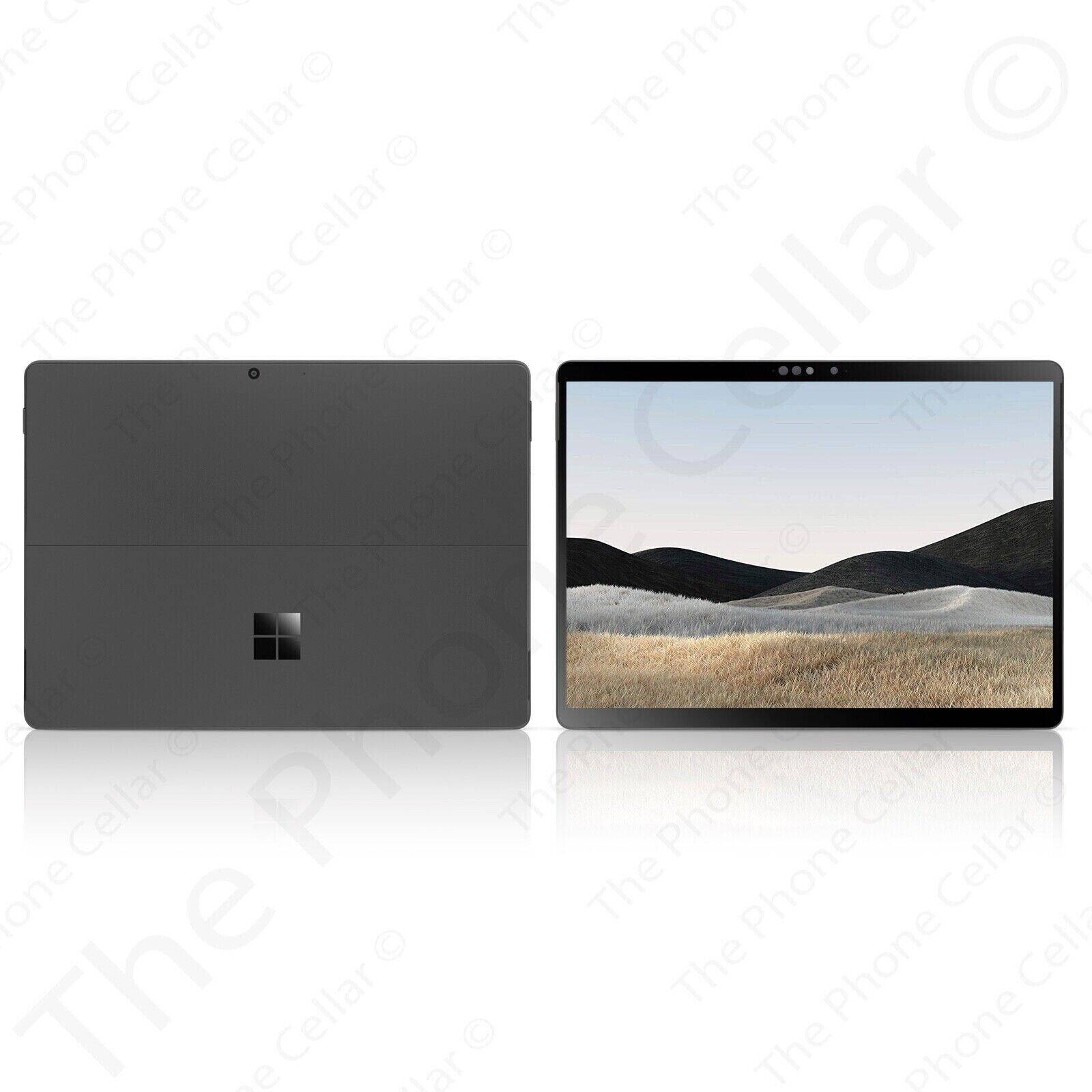 Thunderbolt 4
Thunderbolt 4 is a hardware interface that utilizes the reversible USB Type-C connector and features a maximum throughput of 40 Gb/s when used with compatible devices. The connector also transmits data via USB 3.2 at up to 10 Gb/s, and dual-bandwidth DisplayPort 1.2 allows you to connect two 4K displays simultaneously. Additionally, you can daisy chain up to six devices from a single port.
Cameras
The 10MP rear camera of the Surface Pro 8 now supports 4K video. It also has a 5MP front camera that supports 1080p video and you can log in via Windows Hello.
Wi-Fi 6 (802.11ax) & Bluetooth 5.1
The Wi-Fi 6 (802.11ax) standard provides higher network efficiency, faster Wi-Fi speeds, greater coverage, and improved battery life for connected devices. Bluetooth 5.0 also provides users with cable-free device connectivity.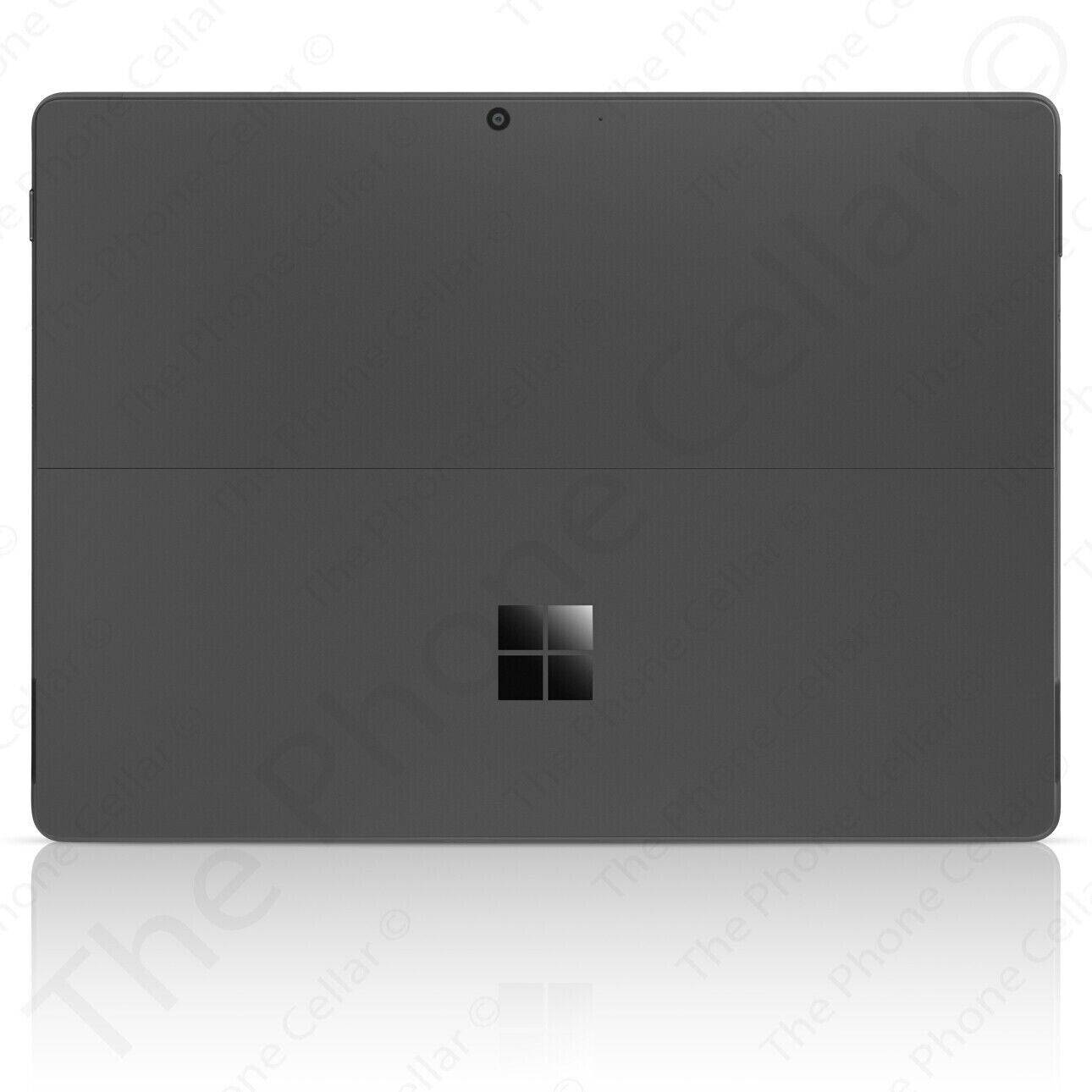 The Portability of a Tablet
Weighing in at just under 2 pounds and measuring 0.37" thin, the Surface Pro can be used in classes, at meetings, or on the road. The bright, responsive touchscreen and the high-quality speakers with Dolby Atmos support provide an immersive viewing experience, while the front 5-megapixel camera allows you to video chat with friends and family in high resolution.
Windows 11
A New Start Position
Windows 11 has been completely redesigned from its predecessor to emphasize productivity, creativity, and ease of use. The customizable Start Menu is now at the center of the taskbar and utilizes the cloud, allowing you to quickly find and access recent files, regardless of what platform or device was previously used to view them. The streamlined Start Menu design also lets you pin apps and recent files in addition to powering down the system.
Making Productivity a Snap
Multitask with speed and efficiency with the ability to snap apps side-by-side. Snap Layouts and Snap Groups help to keep your windows organized using different layouts that are designed to fully optimize your screen space, no matter its size and resolution. Windows 11 also remembers their positions, so you can resume from where you left off when selecting Snap Groups from the task bar, allowing you to switch between both individual applications and entire projects. Snap Layouts are also automatically restored when docking laptops with external monitors.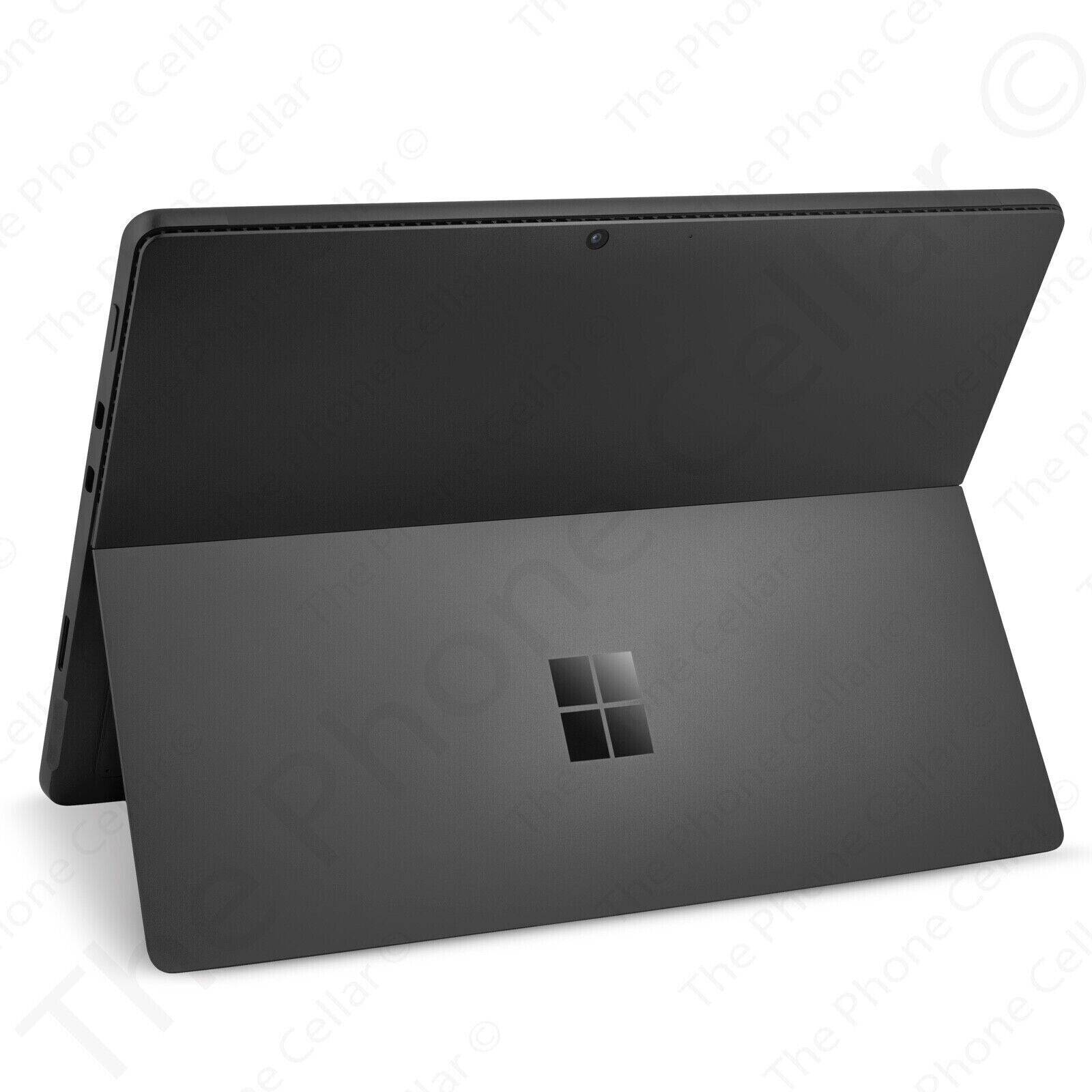 Microsoft Teams Integration
Stay connected with friends, family, co-workers, and clients with Microsoft Teams Chat integrated onto the Windows 11 taskbar. With a touch, you can connect to your contacts via text, voice, and video, regardless of whether they're using Windows, Android, or iOS devices. You can also communicate with those who don't have the Teams app installed using two-way SMS messaging.
Adapting to You
The Adaptive Input feature automatically optimizes the Windows 11 interface to however you prefer to interact with your device, whether it's using a mouse, keyboard, touch, voice, or handwriting.
Next Level Gaming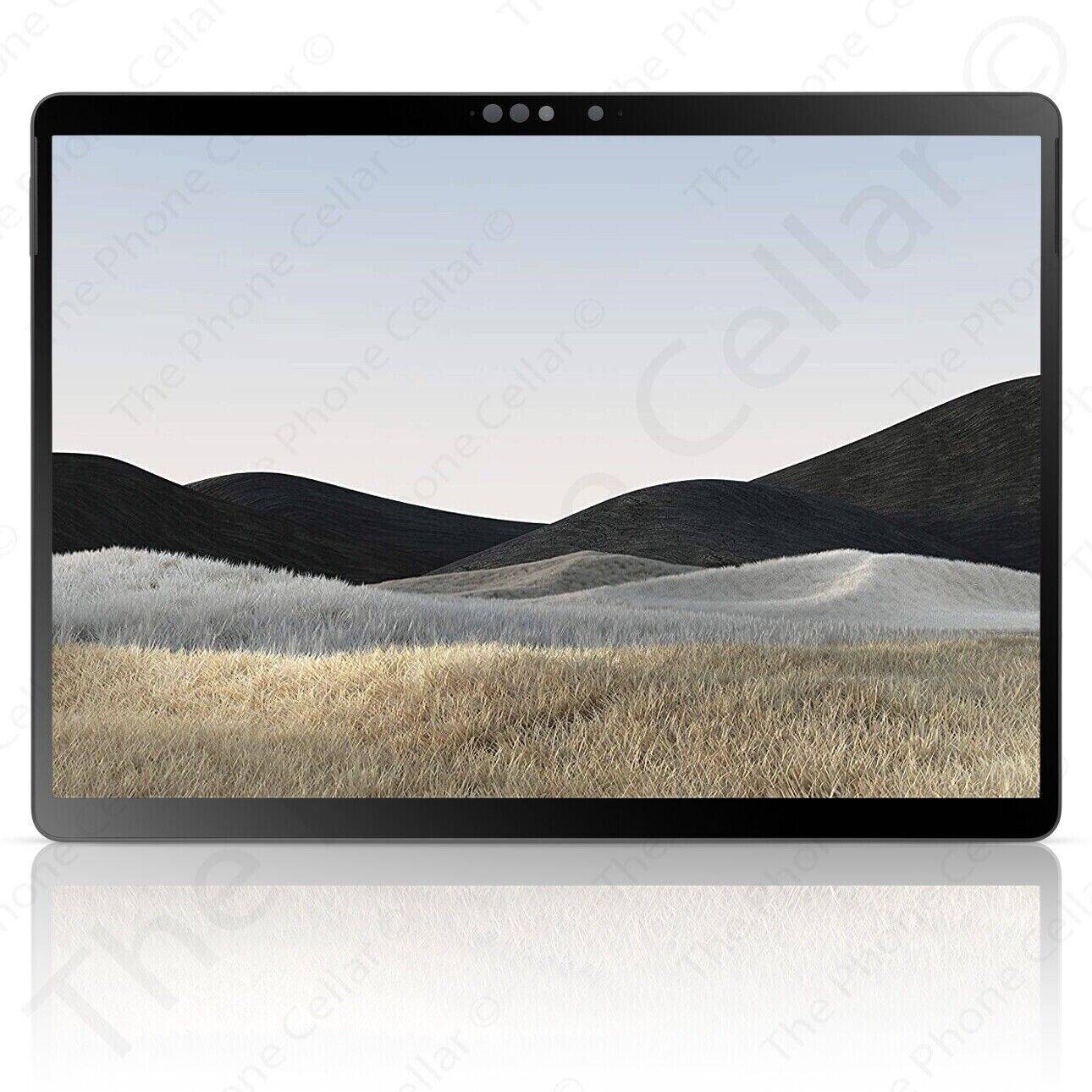 Windows 11 is designed to deliver smooth, immersive gaming experiences with DirectX 12 Ultimate providing realistic graphics at high frame rates while Auto HDR automatically adjusts your game's lighting and contrast for high-dynamic range. DirectStorage technology streamlines data access to better take advantage of high-speed devices such as NVMe solid-state drives and directly from graphics cards without dragging down the CPU, which minimizes load times while helping to reduce artifacts such as texture popping. Topping it all off is Xbox Games Pass integration, which provides you with access to a massive library of games with a membership subscription.
Redesigned Microsoft Store
The Microsoft Store is rebuilt from the ground up for a streamlined experience when looking for content such as apps, games, movies, and shows. Apps downloaded from the Store have been tested for security and family safety. Android apps will also be available on the Microsoft Store through the Amazon Appstore and can be used directly on your PC from the taskbar or Start Menu.
EB