This is Joy‑Con™!
One controller or two, vertical or sideways, motion controls or buttons…Joy‑Con and Nintendo Switch™ give you total gameplay flexibility.
Games come to life through easy-to-use motion controls and HD rumble—advanced vibration features built into each Joy‑Con. Depending on the game, you might use a single Joy‑Con in each hand—or even give the second one to a friend.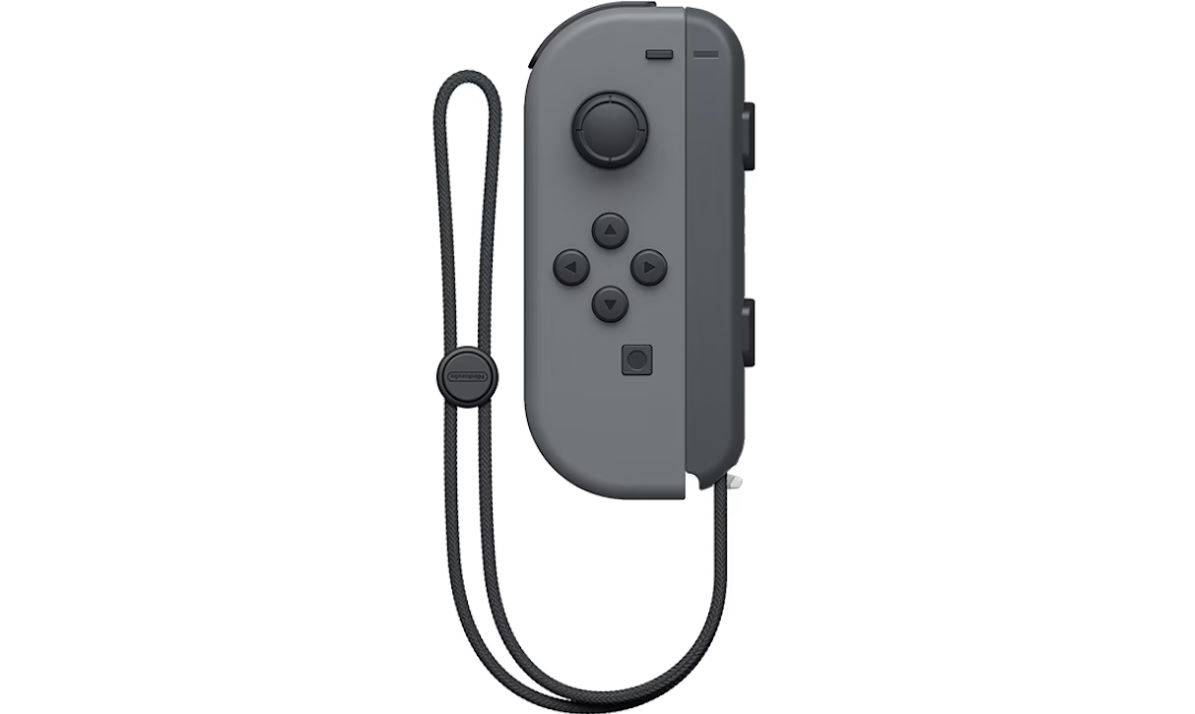 Refurbished Product:
The Nintendo Joy-Con (L) is now available as an Authentic Nintendo Refurbished set only from Nintendo, and it comes with our standard one year warranty. Although it may have minor cosmetic blemishes, it is guaranteed to be fully functional. We think you will find the standards for Authentic Nintendo Refurbished Products are VERY high.
EK