Pakistan's AI landscape has been rapidly evolving in recent years, with significant advancements and promising developments. The country has recognized the potential of artificial intelligence and is actively investing in research, education, and industry collaborations to foster its growth.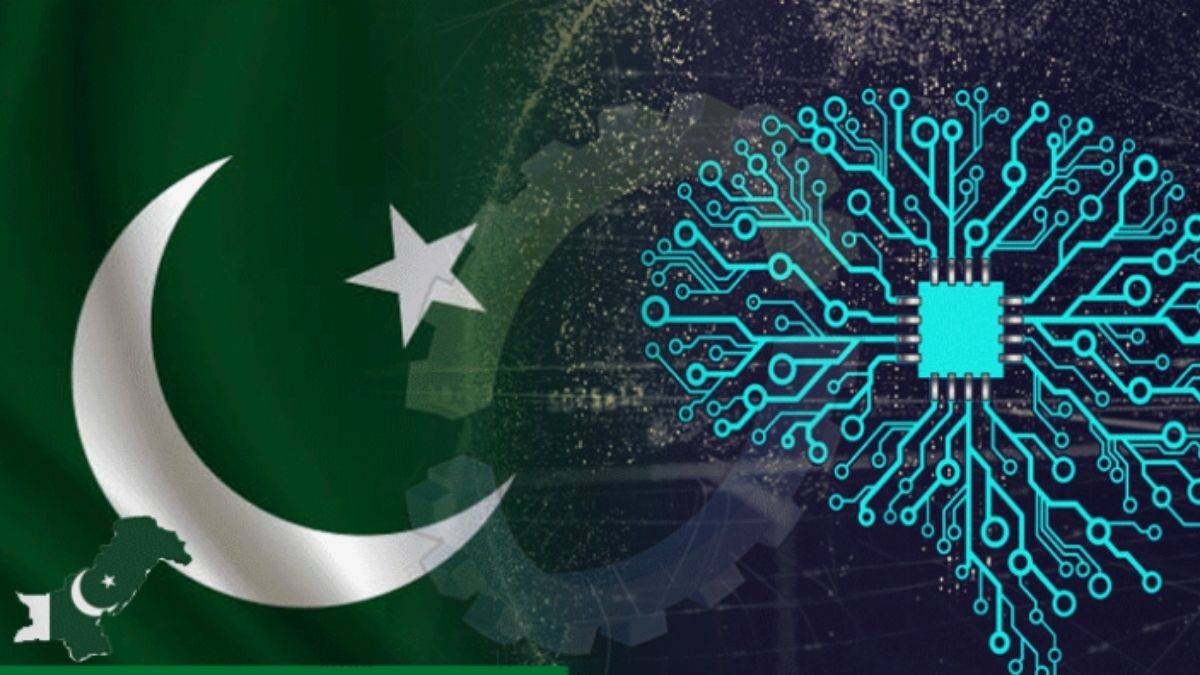 One notable example is the National Center for Artificial Intelligence (NCAI), established in 2019. NCAI serves as a hub for AI research, development, and innovation. It aims to bridge the gap between academia and industry, facilitating collaboration and knowledge exchange. The center focuses on various AI domains, including machine learning, natural language processing, computer vision, and robotics.
Another key player in Pakistan's AI landscape is the Punjab Information Technology Board (PITB). PITB has been at the forefront of promoting AI initiatives across different sectors. They have organized hackathons, workshops, and training programs to nurture AI talent and encourage innovation. PITB's efforts have contributed to the growth of startups and tech companies that are leveraging AI for various applications.
Moreover, Pakistani universities have also been actively involved in AI research and education. For example, the Lahore University of Management Sciences (LUMS) has established the Center for Research in Data Engineering (CRDE), focusing on AI and data science. The center collaborates with industry partners and provides a platform for cutting-edge research in AI.
Furthermore, Pakistan's AI landscape has witnessed the emergence of startups and initiatives that are utilizing AI technologies. For instance, Cricingif, a sports analytics platform, uses AI algorithms to provide real-time cricket match analysis. Similarly, GrocerApp, an online grocery delivery service, employs AI-powered recommendation systems to personalize shopping experiences.
References:
Price
In conclusion, Pakistan's AI landscape is witnessing significant growth and development. With institutions like NCAI, PITB, and universities actively promoting AI research and education, as well as startups utilizing AI technologies, the country is poised to make further strides in the field of artificial intelligence.
Contact us