New Nintendo 3DS XL – Features
Experience the first console to successfully integrate 3D into gaming without making it seem like just a small gimmick. The 3DS takes everything that was great about the DS. It heavily builds onto them, for an amazing gaming experience. It is one of the most successful consoles, that is used and loved to this day. With the 3DS XL, Nintendo packs in a stronger processor, more RAM, an analog C-stick, and two additional triggers, for an enhanced gaming experience. The XL also features an even larger screen compared to its predecessor, at an impressive 4.88 inches!
AMAZING 3D CAPABILITIES
One of the most prominent features of the console is its ability to display stereoscopic 3D effects. That too without the use of 3D glasses or additional accessories, powered by the Nintendo Network. Augmented reality using its 3D cameras and Virtual Console allows you to download and play games originally released on older video game systems.
POWERFUL PROCESSOR
The main central processing unit is a dual-core ARM11 MPCore-based processor. Which clocked at 266 MHz. One processor core is dedicated to games and applications, while the other core is exclusive to the operating system, enabling multitasking and background tasks. These tasks are handled seamlessly in the background during gameplay or while the system is in sleep mode. The system also contains a single-core ARM9-based processor, enabling backward compatibility with both Nintendo DS and DSi titles.
OUTSTANDING PARTICULARITIES
The console features 2 cameras capable of taking 3D photos and videos, a built-in microphone, and a lithium-ion battery with longevity between 3 and 8 hours, depending on the games you are playing. Also, you have 2 generous screens, the bottom one being a resistive touchscreen. The system also includes 2 GB of flash memory. It can be expanded by another 2 GB through an SD card.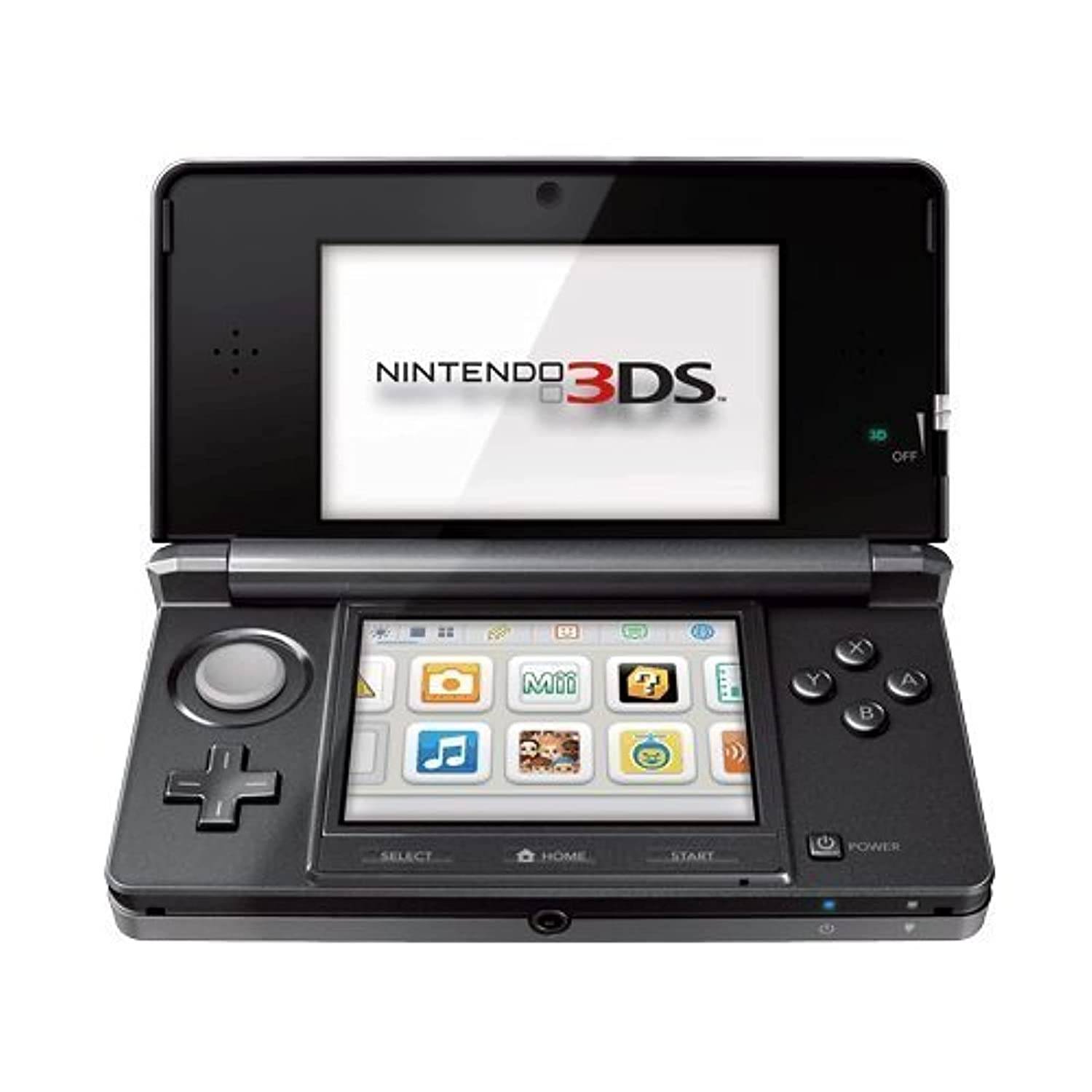 Features
You can play all Nintendo 3DS, New Nintendo 3DS and most Nintendo DS games in 2D on this system
Colorful and stylish accents, while the sleek clamshell design makes it comfortable to hold; A fast processor offers short loading times
C Stick brings enhanced controls (like intuitive camera control) to compatible games, while ZL and ZR buttons give you plenty of options
Start playing in a snap; And it's all in a lightweight, play anywhere package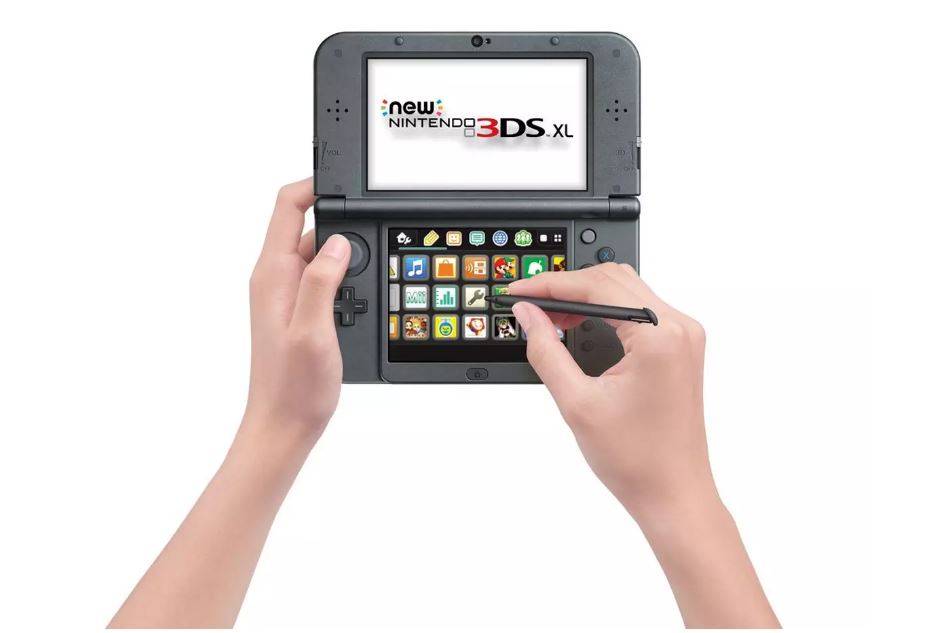 About this item
Nintendo 3DS offers a new way to play, 3D without the need for special glasses. The 3D Depth Slider lets your determine how much 3D you want to see.
Play 3D games and take 3D pictures with Nintendo 3DS. One inner camera and two outer cameras. Resolutions are 640 x 480 for each camera. Lens are single focus and uses the CMOS capture element.
Connect to a deeper wireless experience with SpotPass and StreetPass, giving you more exclusive content and connecting you with other Nintendo 3DS users.
Complete with an adjustable stylus, 6 AR cards, and fun built-in software such as Face Raiders, Nintendo 3DS Sound, and the Mii Maker application.
Use Parental Controls to restrict 3D mode for children 6 and under.
-EK